The 2017 Toyota Corolla vs. The 2016 Nissan Sentra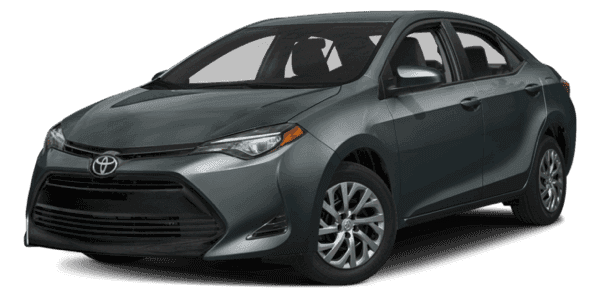 2017 Toyota Corolla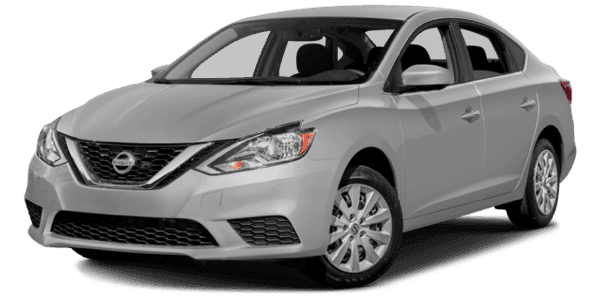 2016 Nissan Sentra
For drivers who want a practical car that is also comfortable to drive and has a number of standard features, the compact sedan segment has proven to be an increasingly attractive option. Among this class, the 2017 Toyota Corolla stands out for its solid reputation for reliability as well as a winning combination of features, performance, and fuel economy. The 2016 Nissan Sentra offers a similar profile at first glance, but when considering the details it becomes obvious where the Corolla excels. Take a closer look when you take the drive from West Palm Beach, Palm Beach Gardens, or Jupiter to Earl Stewart Toyota.
View Corolla Inventory Learn More About the Corolla
Standard Features
If you're looking for cruise control, Bluetooth connectivity, power windows and door locks, a USB port, and an auxiliary input in a car that can seat up to five passengers, you'll find it in both the 2017 Toyota Corolla and the 2016 Nissan Sentra. If you want a standard 6.1-inch touchscreen interface, Siri Eyes Free voice-activated controls, and load restraints, then you'll want to go with the Toyota Corolla. The Corolla also comes with a standard six-speaker stereo system and a total of 97.5 cubic feet of interior space, while the Sentra has a standard audio system with just four speakers and only 95.9 cubic feet of interior space.
Performance Specs and Fuel Efficiency
Whether you're looking for more total output from your engine or better fuel economy, the 2017 Toyota Corolla is clearly the better pick:
Toyota Corolla: Under the hood of the Toyota Corolla, you'll find a 1.8L four-cylinder engine that is offered with a six-speed manual, four-speed automatic, and continuously variable transmission (CVT). Most versions of the Corolla make 132 hp and 128 lb-ft of torque, but the LE Eco trim increases output to 140 hp and 126 lb-ft of torque. EPA-estimated fuel economy ranges from 36 mpg highway and 28 mpg city on L trim to 40 mpg highway and 30 mpg city for the LE Eco trim.
Nissan Sentra: The Sentra is also powered by a 1.8L four-cylinder engine, but the only transmission choices area six-speed automatic and a CVT. Performance comes in under the competition, with all models producing 130 hp and 128 lb-ft of torque. The Sentra offers similar fuel economy to the Corolla at an EPA-estimated 36 mpg highway and 27 mpg city on lower trims, and 40 mpg highway and 30 mpg city on higher trims.
Find Out if the 2017 Toyota Corolla is the Right Sedan for You
There are plenty of reasons to make a serious consideration for the 2017 Toyota Corolla, but first it's a good idea to take it for a drive. Stop by Earl Stewart Today at 1215 US-1 in Lake Park, FL, just a short trip from West Palm Beach, Palm Beach Gardens, and Jupiter. If we can be of assistance, don't hesitate to contact us.