Advantages of Hybrid Cars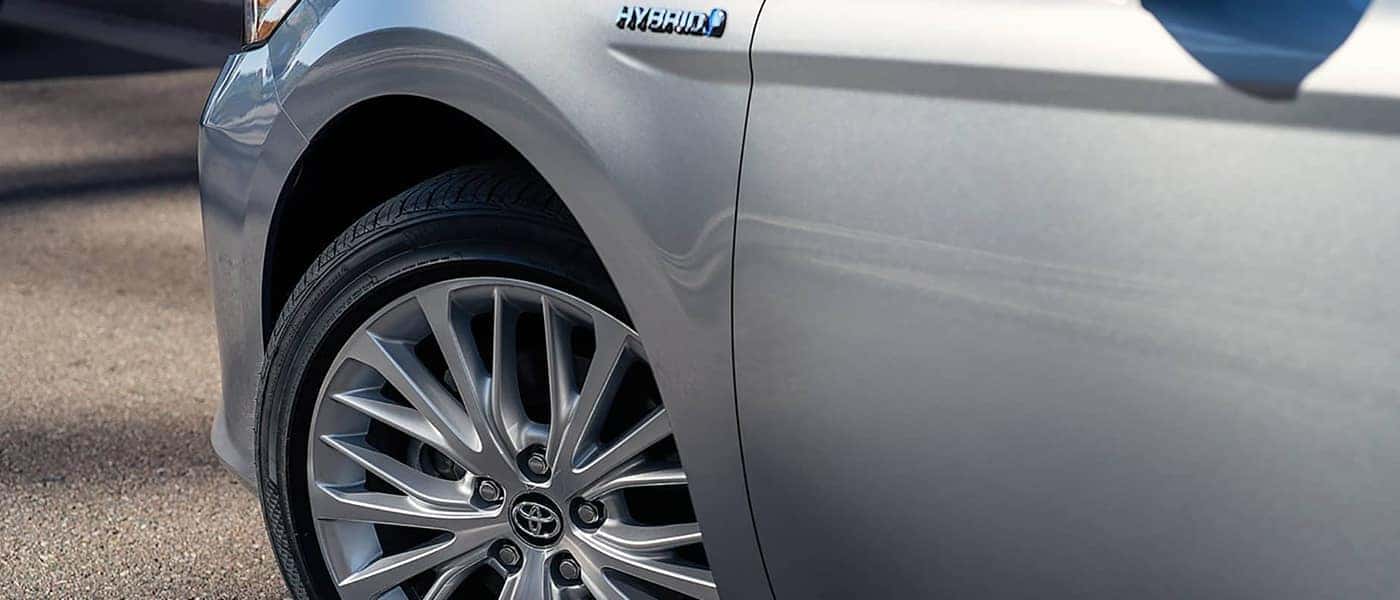 A lot of Lake Park drivers are looking for more ways to save on fuel by either walking or biking to more places, taking public transportation, or purchasing a hybrid car. Hybrid vehicles have become more and more popular over the last decade, and the advantage of hybrid vehicles are more apparent than ever before. However, many Palm Beach County drivers still wonder what the difference is between hybrid vs. gas cars and what the top hybrid cars of 2020 are. Follow along with Earl Stewart Toyota as we explore the advantages of hybrid cars, and answer questions like "How does a Toyota Hybrid work?" and " How long to Toyota Hybrid batteries last?". Read more below, and feel free to contact us if you have any questions!
The Difference Between Hybrid vs. Gas Cars
The difference between hybrid vs. gas cars isn't as complicated as many drivers believe. Gas vehicles run on petroleum and draw all their power from one gas-powered engine.
Hybrid cars use both an internal combustion engine with a battery-powered electric motor
and a hybrid-electric battery. Hybrid vehicles can alternate which engine they prioritize power from or use both engines to optimize performance. The result is a better overall fuel economy on your West Palm Beach trips. Read some of the other benefits of hybrid cars below:
Hybrid engines improve MPG ratings.
They are environmentally friendly.
They have optional power settings for stronger performance.
On average, drivers who switched to hybrid vehicles saved over $3,000 annually on fuel.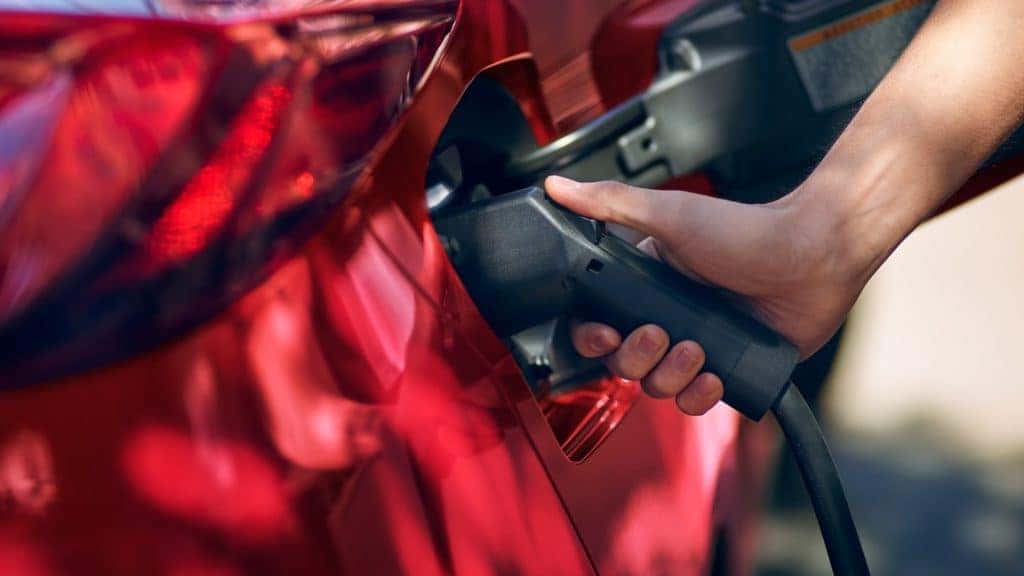 How Does a Toyota Hybrid Work?
Now that you know the difference between hybrid vs. gas cars, you may be wondering: "How does a Toyota Hybrid work?" Toyota Hybrid vehicles use a separate electric motor and gas engine that can run independently of each other. This design allows a Toyota Hybrid to use electric power that's store in the battery as opposed to the gas engine whenever possible. When the vehicle needs more power or has to accelerate to faster speeds, the hybrid engine can draw power from both the electric and gas motors for optimal performance.
Hybrid Performance
Some skeptical drivers may believe that hybrid vehicles are slow or cumbersome vehicles, but Toyota Hybrid vehicles are actually very easy to drive, offer an amazing amount of power, and come at driver-friendly prices. Hybrid cars have an electric motor that sends energy to the wheels along with their gasoline engine which gives the vehicle extra power – more than gas-only cars in some cases. Take a test drive in a Toyota Hybrid today to see how these vehicles handle on Palm Beach Gardens roads!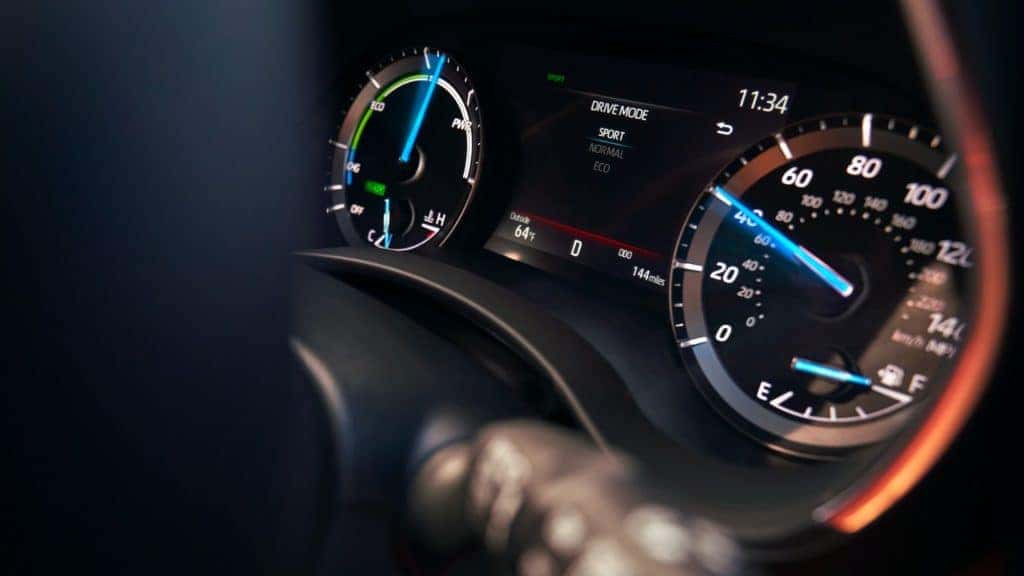 How Long Do Toyota Hybrid Car Batteries Last?
Similar to gas-powered cars, the battery in a hybrid vehicle will need to be replaced when it grows old or if it's damaged. Normally a hybrid battery will last for about 10 years, however, that time will vary depending on how much you drive and the conditions you're driving in. If you need a new Toyota Hybrid battery or a regular car battery, the service team at Earl Stewart Toyota can help you find the right battery replacement for your Toyota vehicle.
Best Electric or Hybrid Cars
You have a lot of options when you shop for a hybrid vehicle in Lake Park. To help you choose, we've gathered the top Hybrid cars for 2020 for you to review: In first place is the 2020 Toyota Camry Hybrid, and the 2020 Toyota Avalon Hybrid was deemed the best AWD hybrid car on the market. On the same national list the 2020 Toyota Corolla Hybrid came in third and 2020 Toyota Prius finishes in the top ten.
Toyota introduced the first mass-marketed hybrid car in 1997 – the Toyota Prius – and the Toyota Motor Corporation continues to lead the industry in reliable, fuel-efficient hybrid vehicles that have excellent features and are affordable to the everyday Palm Beach County drivers.
Find Your Perfect Hybrid Toyota at Earl Stewart Toyota!
If we've convinced you to try out the Toyota Hybrid lineup, browse our online model showroom to explore the features of our hybrid inventory, then contact our sales staff to arrange a time to view our available inventory in person! We look forward to hearing from you!