Customer Testimonials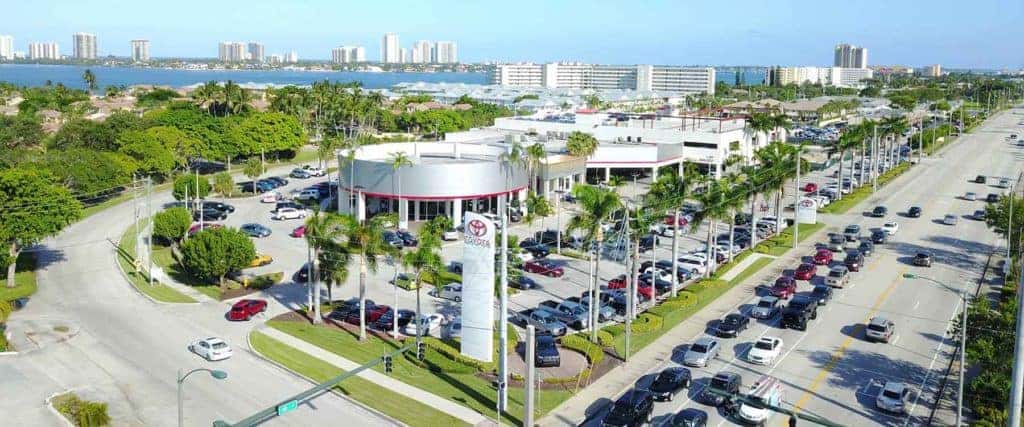 Whether you are new to the area and researching reliable North Palm Beach car dealerships, or a local in Palm Beach Gardens or West Palm Beach shopping for a new or used vehicle, car dealership reviews are an essential part of that research. Earl Stewart Toyota of North Palm Beach is an award-winning dealership that's fully committed to customer satisfaction, and we welcome customer feedback so we can learn and grow.
Find out what customers are saying in these dealership reviews, or leave a review of your own and let us know what you think. Don't hesitate to contact your friendly neighborhood North Palm Beach Toyota dealer with any questions, and check out our inventory to a Toyota for sale that fits your lifestyle!
Would you like to leave us a review?
Would you like to leave a Google Review?
Then it's easy to leave a review!
Do you Yelp?
Great! Please click this link to leave us a review on Yelp! Make sure to be 100% transparent. We love honest reviews!
Not sure which site to choose?
Click here
for more information!
Well, we tried! 🙂
---
If i could add a ++ to 5 star these guys are the best my prior car broke down heat index 105 i live around 35 miles away matthew sales mgr sent erick to pick me up same day sunday july 5th i am now owner of brand new corolla this by far is best experience dealer rally? Family is more appropriate
Once again we received the best experience dealing with tona. This was our 5th car we leaves from tona at es Toyota and we keep coming back because we always leave happy.
Terrific sales experience with Steven. I appreciated the honesty he exhibited and the ease in which he was able to answer my questions. I would certainly recommend friends and family to seek him out for future help when purchasing/leasing a new Toyota.
i liked that there was a breakdown in the pricing and where it was easy to see where my money was going. everyone was nice and helpful.
Steven Silverstein is one of the best salespeople I have ever work with! He was very friendly, helpful, and put me at ease. Highly recommend
What an amazing dealership! I had some work done at another Toyota dealership and a problem occurred.  The dealer told me they couldn't replicate the problem so I was out of luck. At Earl Stewart the mechanic, Rick, told me to record the sound next time I heard it and come back. I did just that and returned. Rick told me what the problem was, that I was under warranty with the other dealer because they hadn't used genuine Toyota parts. I returned to the original dealer and showed them the diagnosis. They fixed the car with a ...
A truly different Dealership !!!!I have dealt with multiple dealerships for many years and I can objectively categorize Earl Stewart Toyota as a top dealership for sales and service. Recently experienced a very difficult situation out of town related to a tire blowout. Steven Goldberg manager went beyond the call of duty and helped us resolve our issue with professionalism and "true" care.I live 45 minutes away from Earl Stewart Dealership and I can confidently categorize this Dealer as my top choice, regardless of the distance.
Purchased a Toyota Camry here. It was easy, and surprisingly simple. The location, and my salesman, Richard, were both excellent.
My experience at Earl Stewart was great. Michael S went above and beyond to help me get the vehicle I wanted. Easy process with no pressure. Highly recommend.