Customer Testimonials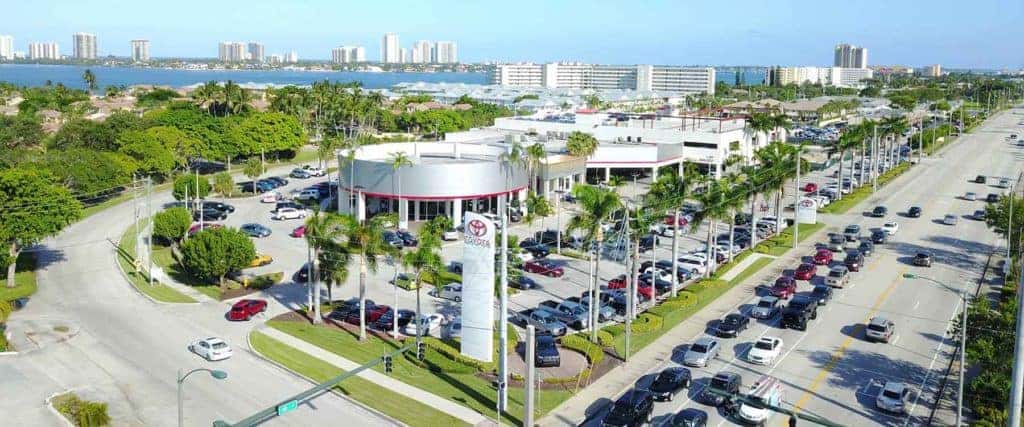 Whether you are new to the area and researching reliable North Palm Beach car dealerships, or a local in Palm Beach Gardens or West Palm Beach shopping for a new or used vehicle, car dealership reviews are an essential part of that research. Earl Stewart Toyota of North Palm Beach is an award-winning dealership that's fully committed to customer satisfaction, and we welcome customer feedback so we can learn and grow.
Find out what customers are saying in these dealership reviews, or leave a review of your own and let us know what you think. Don't hesitate to contact your friendly neighborhood North Palm Beach Toyota dealer with any questions, and check out our inventory to a Toyota for sale that fits your lifestyle!
Would you like to leave us a review?
Would you like to leave a Google Review?
Then it's easy to leave a review!
Do you Yelp?
Great! Please click this link to leave us a review on Yelp! Make sure to be 100% transparent. We love honest reviews!
Not sure which site to choose?
Click here
for more information!
Well, we tried! 🙂
---
Thanks to Tona Draughon for leasing my friend a Beautiful Corolla ! She was so very pleased with doing business with Earl Stewart Toyota! Definitely be back to see Ms. Tona Draughon again
Todd helped me through the car buying process. I appreciate how he wasn't pushy and was very transparent about the car I was purchasing. Thank you Earl Stewart Toyota!
Flew in from Ohio to purchase a vehicle, had a great experience with salesman Dewey. I was able to take the car to an independent garage for an inspection, purchase it and have it shipped in a few hours. I then had some paperwork issues at the state title office in Ohio, and Earl Stewart office worker Aleeha took my multiple phone calls, sent faxes and emails and was very helpful in completing my transfer of title. The car has been amazing!!Thanks for an excellent car buying experience!!
This has been about the 4th car I've bought from Earl Stewart Toyota I'm never disappointed. Brian sold me my Rav4 and the Corolla is for my daughter though my wife may take it
Fast service with friendly courteous professionals