Customer Testimonials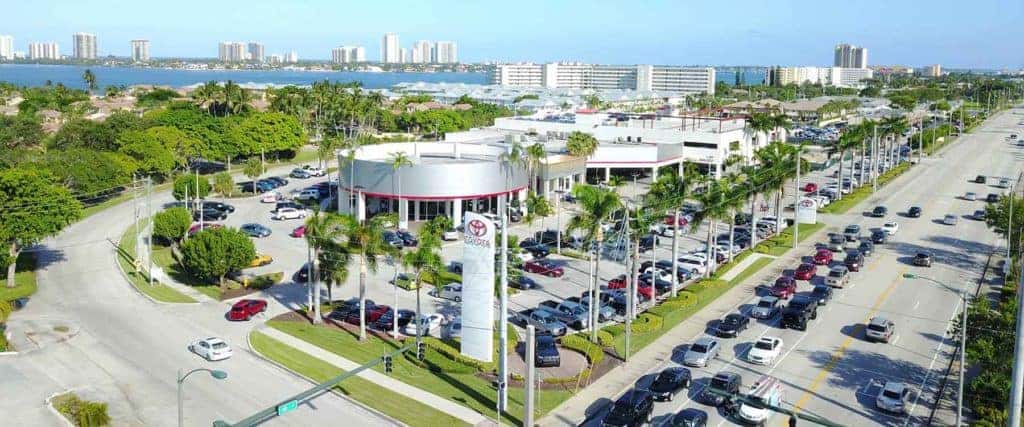 Whether you are new to the area and researching reliable North Palm Beach car dealerships, or a local in Palm Beach Gardens or West Palm Beach shopping for a new or used vehicle, car dealership reviews are an essential part of that research. Earl Stewart Toyota of North Palm Beach is an award-winning dealership that's fully committed to customer satisfaction, and we welcome customer feedback so we can learn and grow.
Find out what customers are saying in these dealership reviews, or leave a review of your own and let us know what you think. Don't hesitate to contact your friendly neighborhood North Palm Beach Toyota dealer with any questions, and check out our inventory to a Toyota for sale that fits your lifestyle!
Would you like to leave us a review?
Would you like to leave a Google Review?
Then it's easy to leave a review!
Do you Yelp?
Great! Please click this link to leave us a review on Yelp! Make sure to be 100% transparent. We love honest reviews!
Not sure which site to choose?
Click here
for more information!
Well, we tried! 🙂
---
The best Toyota dealership in FL.
Courtesy, professional and prompt.
Treated very professionally by Travis Jones. Explained what was going to be done on this visit and how long he expected the service to take. Serviced completed in a timely manner. Upon leaving he explained what would take place on my next service visit. Good Job.
D Davis is a very personable, articulate, and detail-oriented service professional. I recommend working with him for your service needs at Earl Stewart.
If you are in the market for a new or used car go see tons. We drive 45 minutes because of the low pressure and professional approach she delivers. Best buying experience ever.
No hassle sale. I purchased 2 new cars in a year. Franco was very helpful.
Hands down the best dealership I have ever been to!!! I will recommend this place to everyone, foreverrrrr! I cannot stress enough how accommodating, thoughtful, and understanding Earl Stewart and the entire staff are, especially Alan in the body shop. I have never had a dealership go so out of their way to do something so nice for me. I bought my truck at another Toyota dealership which I regret so much bc they made promises they did not keep and Mr. Stewart went out of his way to fix their mistakes. I will never go anywhere else from now on, Earl Stewart Toyota is the absolute best!!