Customer Testimonials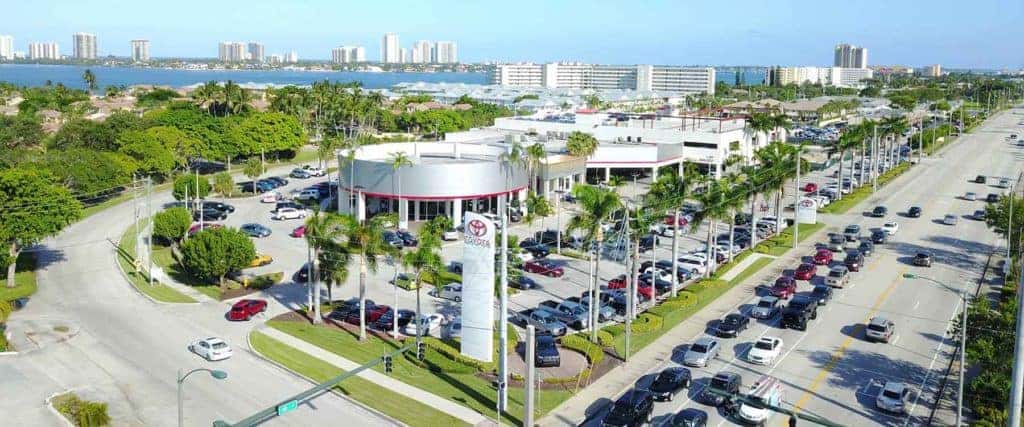 Whether you are new to the area and researching reliable North Palm Beach car dealerships, or a local in Palm Beach Gardens or West Palm Beach shopping for a new or used vehicle, car dealership reviews are an essential part of that research. Earl Stewart Toyota of North Palm Beach is an award-winning dealership that's fully committed to customer satisfaction, and we welcome customer feedback so we can learn and grow.
Find out what customers are saying in these dealership reviews, or leave a review of your own and let us know what you think. Don't hesitate to contact your friendly neighborhood North Palm Beach Toyota dealer with any questions, and check out our inventory to a Toyota for sale that fits your lifestyle!
Would you like to leave us a review?
Would you like to leave a Google Review?
Then it's easy to leave a review!
Do you Yelp?
Great! Please click this link to leave us a review on Yelp! Make sure to be 100% transparent. We love honest reviews!
Not sure which site to choose?
Click here
for more information!
Well, we tried! 🙂
---
Excellent service from my service advisor, Jon. The only negative comment is that on my last 2 visits, the shuttle was unreliable with regard to getting a return ride to Earl Stewart. In both instances, the same driver insisted that he had been trying to call me, even though there were no missed calls or voicemails on my phone. And after waiting almost an hour, I ultimately had to get the driver's number from Jon and call him.
Excellent service and extremely friendly staff every time I've been in. However, always very disappointed that the office dog is not real. Why even get our hopes up, Earl?!
Erick Celestin gave excellent service. He treated us like family and made us feel very comfortable and confident with our purchase. EARL STEWART TOYOTA is the best dealership to do business with.
Erick Celestin was very helpful and did a great Experience with us. I will Recommend Him to all my friends and family, thanks to Earl Stewart Toyota