Customer Testimonials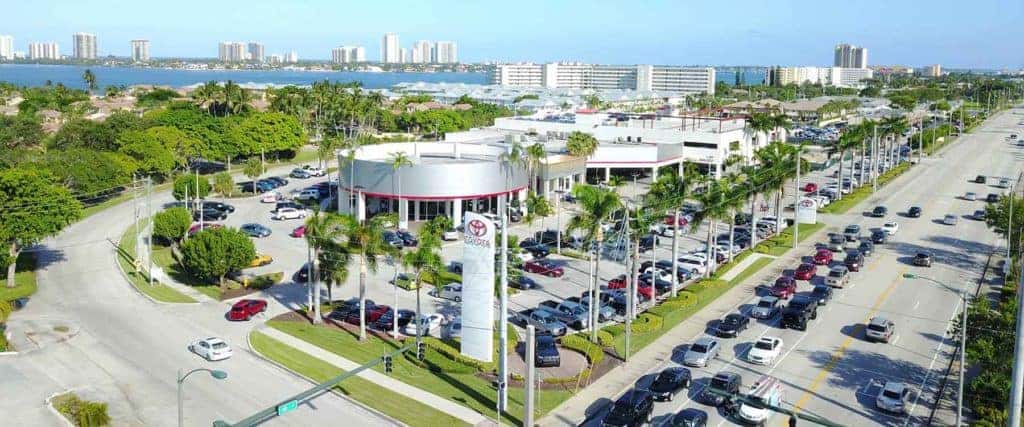 Whether you are new to the area and researching reliable North Palm Beach car dealerships, or a local in Palm Beach Gardens or West Palm Beach shopping for a new or used vehicle, car dealership reviews are an essential part of that research. Earl Stewart Toyota of North Palm Beach is an award-winning dealership that's fully committed to customer satisfaction, and we welcome customer feedback so we can learn and grow.
Find out what customers are saying in these dealership reviews, or leave a review of your own and let us know what you think. Don't hesitate to contact your friendly neighborhood North Palm Beach Toyota dealer with any questions, and check out our inventory to a Toyota for sale that fits your lifestyle!
Would you like to leave us a review?
Would you like to leave a Google Review?
Then it's easy to leave a review!
Do you Yelp?
Great! Please click this link to leave us a review on Yelp! Make sure to be 100% transparent. We love honest reviews!
Not sure which site to choose?
Click here
for more information!
Well, we tried! 🙂
---
I was referred to tona Draughon to purchase my new Prius and I am very happy with the whole buying experience. My whole family drives Toyota's and earl Stewart is the best dealership to deal with.
Great service from Steve Goldberg. I was in and out. It is always a pleasure dealing with Earl Stewart Toyota.
All the workers are very pleasant, respectful, helpful and customer s friendly.
Excellent dealership. Much easier to do business here than at other South Florida dealerships. The 1 price policy takes a lot of the stress out of the process of buying a car. Dealerships closer to home have their own sticker prices with ridiculous dealer charges, and some have hidden fees that come as a surprise to the buyer. My salesperson, Cleavens Gedeon, was very professional and good to work with. Pedrov Degand in finance was also very pleasant to deal with. I'd recommend this dealership to others, especially considering the negative experiences and high pressure tactics I've gotten from dealerships near my home.
My experience here has been great. Thanks to Will Wilson yesterday for providing excellent customer service.
I live in the southern part of Palm Beach County, but made the 40 mile trip to buy at Earl Stewart instead. One large dealer in northern Broward County, closer to where I live, had the same models in stock, but was impossible to do business with in a straightforward manner. Their sticker price was several thousand over the MSRP and SE Toyota charges. Their repair department was dishonest, trying to sell me $1800 worth of unnecessary work, and my neighbor was cheated by them too - they charged her for a tire rotation that they didn't do. A retired schoolteacher, she was smarter than they realized, and marked the tires in a hidden place because she was suspicious of them. Dealing with their sales department was an ordeal, too. The Earl Stewart one price policy eliminates some of the difficulties of buying a car. The salesman was new but handled the sale well, and the other employees I interacted with were all very straightforward. I'd dreaded the process of buying a new car due to the negative experiences I've had with other dealerships in the area. This dealer was easy to work with. I studied the trim and prices of the models I was interested in, so I knew what a fair market price would be.
Went to buy a car. This was by far the best experience I've ever had. Dewey Ball was so nice and made the process painless. Go see him at the NPB location off Northlake!