Customer Testimonials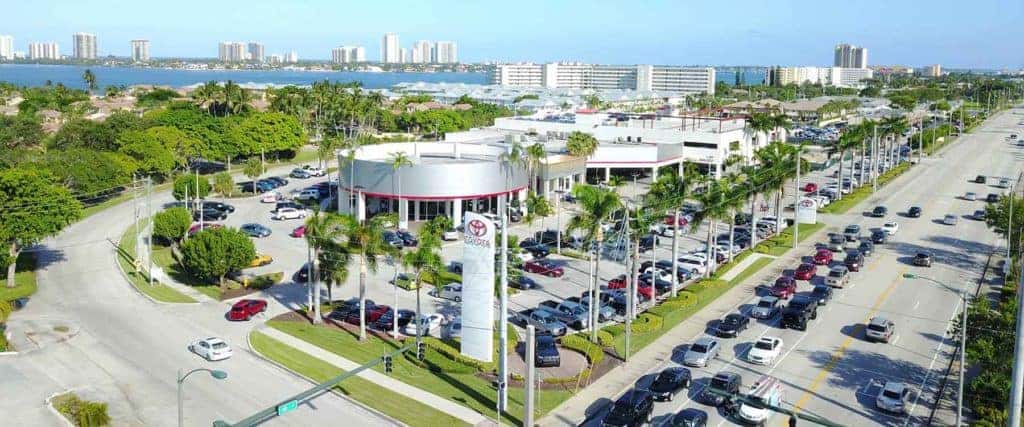 Whether you are new to the area and researching reliable North Palm Beach car dealerships, or a local in Palm Beach Gardens or West Palm Beach shopping for a new or used vehicle, car dealership reviews are an essential part of that research. Earl Stewart Toyota of North Palm Beach is an award-winning dealership that's fully committed to customer satisfaction, and we welcome customer feedback so we can learn and grow.
Find out what customers are saying in these dealership reviews, or leave a review of your own and let us know what you think. Don't hesitate to contact your friendly neighborhood North Palm Beach Toyota dealer with any questions, and check out our inventory to a Toyota for sale that fits your lifestyle!
Would you like to leave us a review?
Would you like to leave a Google Review?
Then it's easy to leave a review!
Do you Yelp?
Great! Please click this link to leave us a review on Yelp! Make sure to be 100% transparent. We love honest reviews!
Not sure which site to choose?
Click here
for more information!
Well, we tried! 🙂
---
Ian did a great job in following up and being responsive. Everyone was upfront about expectations and I'm very happy with my purchase. Great job, and I am very appreciative for their honesty. Highly recommend!!
I love going to my car dealership for service. I'm in and out quickly. Service is done right the first time!
I had an overall amazing experience. My services were done in a timely manner and everyone was accommodating and friendly. I will definitely be back.
Jon was very helpful. Serve great. Have been going for 8 years and I'm always pleased with the service I get
As always Earl Stewart Toyota has gone above and beyond. My sisters car was totaled a toyota camry (her two children where in the car) due to a careless driver who ran a red light . Thank God both kids walked away unharmed. She purchased a Rav4 with the assistance of professionals Mr. Celestin at the dealership. She loves her car . Thank You