Customer Testimonials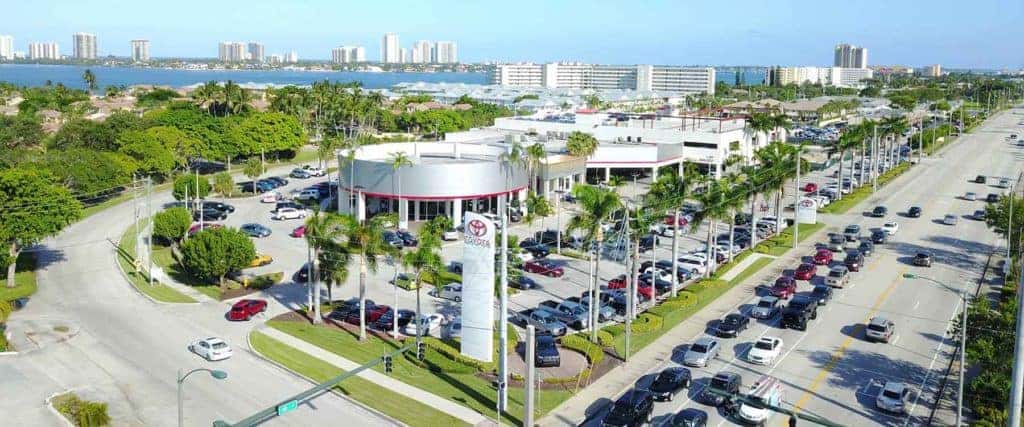 Whether you are new to the area and researching reliable North Palm Beach car dealerships, or a local in Palm Beach Gardens or West Palm Beach shopping for a new or used vehicle, car dealership reviews are an essential part of that research. Earl Stewart Toyota of North Palm Beach is an award-winning dealership that's fully committed to customer satisfaction, and we welcome customer feedback so we can learn and grow.
Find out what customers are saying in these dealership reviews, or leave a review of your own and let us know what you think. Don't hesitate to contact your friendly neighborhood North Palm Beach Toyota dealer with any questions, and check out our inventory to a Toyota for sale that fits your lifestyle!
Would you like to leave us a review?
Would you like to leave a Google Review?
Then it's easy to leave a review!
Do you Yelp?
Great! Please click this link to leave us a review on Yelp! Make sure to be 100% transparent. We love honest reviews!
Not sure which site to choose?
Click here
for more information!
Well, we tried! 🙂
---
I love earl Stewart , have been patronizing them for 3 years! Have always been greeted promptly with a pleasant smile making for a positive start to excellent service! All of my service agents have gone above to make my experience great! I also love my free tires, and they do give them when necessary, on their recommendation! Don't even have to ask or inquire! Love them - the BEST all around!!!
They provided wonderful service. That explained everything in great detail. They worked on some of the issues to obtain car and I was able to walk out in my brand new car within two hours. If you want to purchase a cost effective vehicle with a lot of options you should go to this dealership. They exceeded my expectations.
It was my first time taking my car to a car shop and wow was it the best! I didn't have to worry about a thing, and Shane was very kind and helped ease my nerves. They offered me coffee and bagels, and it was a fairly quick process.
This was a routine service interval. I had to wait while it was done; it's my only vehicle and I live alone. Steve Goldberg was excellent. He told me exactly what was going to happen and how long it would take. One hour and a half. The waiting area was as good as it gets. People were eating bagels and watching the TV and it was comfortable; the furniture was comfortable. So you get five stars from this 82 year old Prius owner. Just sayin'
Hands down, the absolute best place to buy or service a car!!
Honest, no hassle or haggle. Josh Stuart is always up front and incredibly patient. Cleavens was a pleasure to deal with. Between my wife and I, we have had 6 leases with Earl Stewart Toyota, and all have been great experiences... from sales to service. We'll be back in three years.
12/10/2019 - Another good maintenance appointment Always upfront and courteous. No surprises. Fair pricing. No hard pressure selling on repairs needed. Steve the service representative another one. Of their their best.