How Can You Dog Proof Your Car?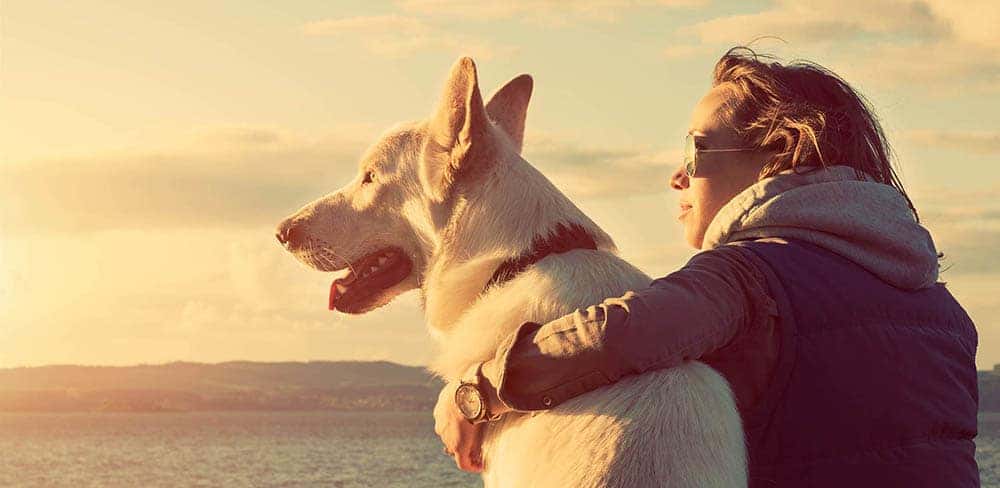 With more and more places becoming dog friendly near Stuart and the surrounding areas, it makes traveling with your four-legged friends easier than ever. While having your dog along for the ride is fun, muddy paws, slobber, and fur make wreak havoc in your Toyota. Luckily for you, we've got the solution. Dog proofing your car is simple, and you'll no longer have to worry about traveling with Fido.
5 Tips to Dog Proof Your Car
Clean Your Toyota: Before you start dog proofing, you'll want to give the interior of your Toyota car, truck, or SUV a good cleaning. If you have one, a wet/dry vacuum can clean up dog fur and dirt. If you don't think your vacuum is powerful enough, consider having it professionally cleaned.
Cover the Seats: Dogs shed. There's no getting around that. To combat dog fur on your seats, install a seat cover or hammock. The seat cover can be as simple as a felt blanket laid over the seats where your dog rides, or you can purchase a cover designed for pets the secures around the front or back seats. Another option is a dog hammock, which attaches to the back and front-seat headrests and covers the whole backseat section of car Toyota.
Use a Seatbelt Harness: Your dog's safety is important, so you'll want to use a seatbelt harness. This protects your dog in the event of an accident, and it helps prevent your four-legged buddy from moving around the car too much and distracting you while you. Drive.
Get Floor Mats: If you don't have them already, consider putting some heavy-duty floor mats in your car. These will protect against and drool, spills, or accidents on the floor of your vehicle.
Cover the Windows: If you're tired of snout and drool marks on your windows, the solution is simple. Before traveling with your dog, apply clear plastic wrap to the windows your pup has access to. It won't impede your vision, and you can easily remove and dispose of the covers after your ride through Palm Beach Gardens.
Adopt a Dog through Earl Stewart Toyota
Drivers in the West Palm Beach area who don't currently have a dog but are looking can adopt a pup through Earl Stewart Toyota of North Palm Beach. We've partnered with Big Dog Ranch Rescue, and if you go through us, we'll cover the adoption fee.