Enjoy These Fun Summer Activities in Stuart, FL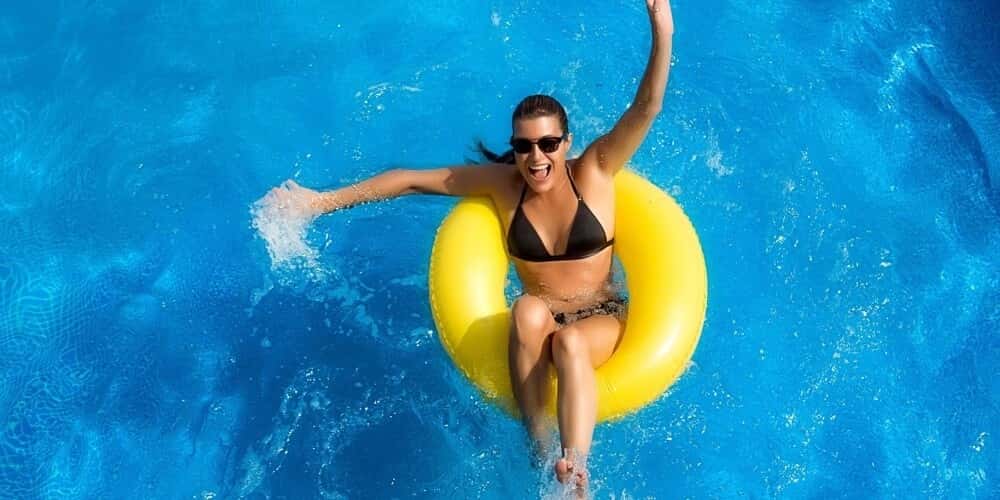 Summertime in Stuart means there are loads of fun things to do! Whether you're looking to get out with some friends and family or simply enjoy a solo day trip from West Palm Beach, Stuart has a wide variety of entertaining options to offer. Check out just a few of the popular destinations that we here at Earl Stewart Toyota are particularly fond of!
1. Sailfish Splash Waterpark
A fun time for the whole family, Sailfish Splash Waterpark lets you cool off on those hot summer days while enjoying a range of fun water-fueled amenities, including:
Zero entry pool
300-gallon dump bucket
253-foot speed slide
1000-foot-long lazy river
Dual 4-story water slides
Address: 931 S.E. Ruhnke Street, Stuart, FL
2. Bathtub Reef
Located near the shore, Bathtub Reef is an easy way for folks to get an up close look at a variety of different fish species. A favorite for local snorkelers, this beach's reef system was created by tube-building Sabellariid sea worms and includes over 500 different marine species!
Address: 1585 S.E. Macarthur Boulevard, Stuart, FL
3. Stuart Bowl
Summer means lots of time spent outdoors, but all Florida residents know it's important to cool off from time to time and plan some activities that offer you shelter from the heat. Stuart Bowl is a local spot with fun and entertainment for people of all ages, including their "Rock and Bowl" complete with glow-in-the-dark bowling and great music.
Address: 1638 S.E. Federal Highway, Stuart, FL
4. Halpatiokee Regional Park
There's no better way to clear your mind than to get out into nature. Enjoy some of the beautiful natural offerings of our region at this beautiful park, where you can take a three-mile hike, enjoy mountain biking, and visit the observation pavilion for the chance to check out some gators or sandhill cranes!
Count on Earl Stewart Toyota for Fun in the Sun This Summer!
When it's time to go out and find a new adventure in your new Toyota, Earl Stewart Toyota is happy to guide you along your way. We can even help you find the best restaurants for romantic dinner dates near Palm Beach County, and 4th of July festivities in Jupiter. We hope you enjoy yourself this summer, and we look forward to hearing from you! Come visit us at 1215 N. Federal 1 in Lake Park, FL, or contact us at 888-669-9302 with any questions.