What are the Best Dog Parks Near Lake Park?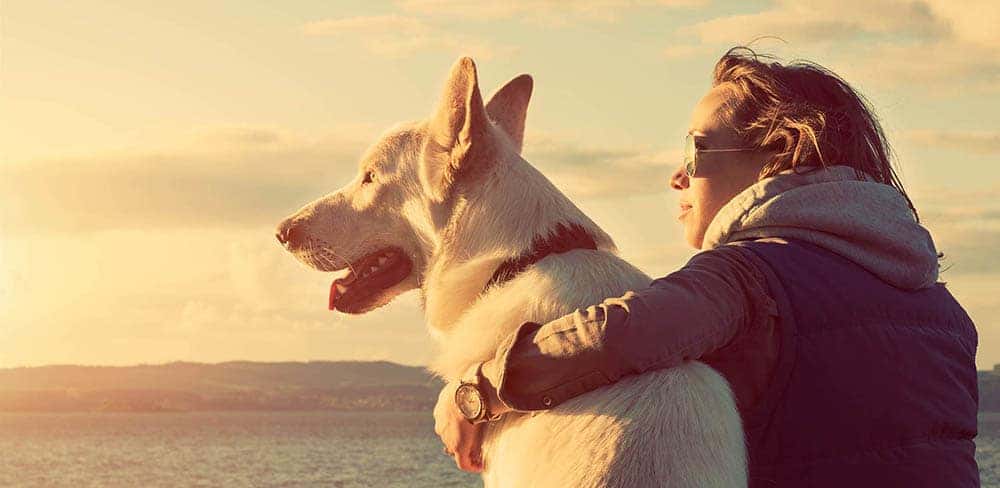 Not only is your Toyota a reliable vehicle, but it's also built for toughness. That's why Toyota vehicles are great for transporting your four-legged friends. Dogs and puppies need lots of exercise and room to run around, so we've compiled a list of what we think are the Best Dog Parks in Lake Park, FL for you and your best friend to enjoy.
Top 3 Best Dog Parks Near Lake Park, FL
Pooch Pines Dog Park: This dog park is located at Located in Okeeheelee Park in West Palm Beach and is open seven days a week for maximum fun time for both you and your pup. This park provides bags and trash cans for easy cleanup, and there's a hose area where you can clean up your dog after he or she is done playing. You'll meet a variety of types and sizes of dogs here.
City Paws: You'll find City Paws dog park in Howard Park, also located in West Palm Beach. There is a small dog area as well as a large dog area, so similarly sized dogs can play together. There are also water fountains to keep your pup hydrated and plenty of shady trees, so you can both keep cool.
Crestwood Dog Park: You'll find this dog park in Royal Palm Beach. The fence here is 4 feet high, so it might not be best for dogs who like to jump, but there is plenty of space for dogs of all sizes to run around. Crestwood does offer small and large dog areas as well as pick-up bags, water, and a washing station. You can also take advantage of covered seating while your dog plays.
Earl Stewart Toyota is a Dog-Friendly Car Dealership
If you've been thinking about getting a puppy or an older dog, consider adoption. Earl Stewart Toyota of North Palm Beach in Lake Park has been partnering with Big Dog Ranch Rescue, the largest cage-free dog rescue in the U.S., since 2014 to help find more forever homes for their adoptable dogs. Each week we have a sponsored dog for you to meet! If you adopt through us, we'll take care of the adoption fee! Then you and your new four-legged friend, who you might want to name him or her after a cool car part, can enjoy the local dog parks and start making memories. After you're done visiting the dog park, check out the best North Palm Beach Golf Clubs, these fun 4th of July festivities in Jupiter.