2019 Toyota Corolla Maintenance Schedule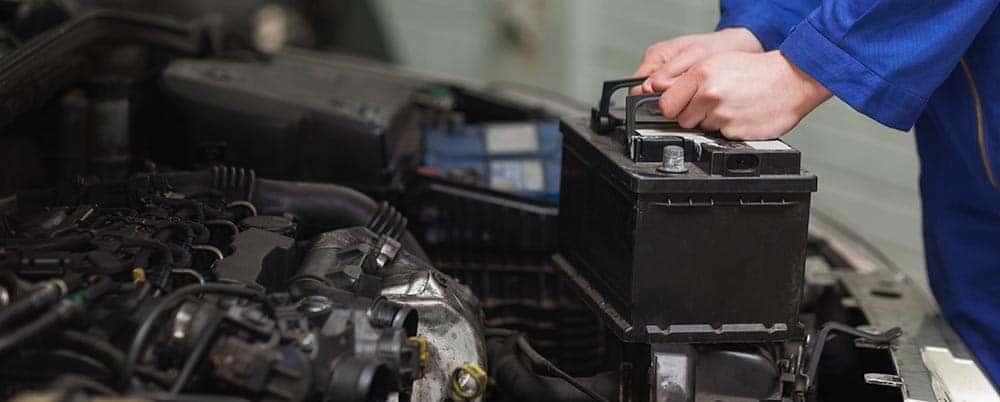 While the Toyota reputation for reliability has been proven time and time again, it is still essential to keep up regular maintenance on your Toyota so it can last as long as possible on Palm Beach County roads. Take a look at our guide to the 2019 Toyota Corolla maintenance schedule and see how easy it is to service your Corolla at Earl Stewart Toyota of North Palm Beach, then stop by for a test drive to experience a Toyota Corolla interior in person!
Service Options2020 Toyota Corolla Maintenance Schedule
Regular Toyota Corolla Maintenance
Every 6 months/5,000 miles
Check installation of driver floor mat
Inspect and adjust all fluid levels*
Inspect wiper blades
Rotate tires
Inspect brake linings/drums and brake pads/discs
Every year/10,000 miles
Replace engine oil
Replace oil filter
Every 1.5 years/15,000 miles
Inspect ball joints and dust covers
Inspect brake lines and hoses
Inspect cabin air filter
Inspect driveshaft boots
Inspect engine coolant
Inspect exhaust pipes and mountings
Inspect radiator and condenser
Inspect steering gear, linkage, and boots
Every 3 years/30,000 miles
Inspect fuel lines and connections
Inspect fuel tank band
Inspect fuel tank vapor vent system hoses
Inspect fuel tank cap gasket
Inspect transmission for signs of leakage
Replace cabin air filter
Replace engine air filter
Every 12 years/120,000 miles
Replace spark plugs
Replace vacuum pump for brake booster (VALVEMATIC engine only)
Additional Toyota Corolla Maintenance
If you drive or plan to drive your Toyota Corolla over long distances or in certain conditions around West Palm Beach, additional or more frequent maintenance may be required. For example, it is recommended that you replace the engine oil and oil filter every 5,000 miles instead of every 10,000 miles if:
You live or work in an area with dusty roads
You repeatedly take trips of less than 5 miles in below-freezing temperatures
You have to frequently idle in your vehicle (taxis, police cars, etc.)
Service Your Toyota Corolla at Earl Stewart Toyota of North Palm Beach
If you're thinking of purchasing a reliable Toyota Corolla in Palm Beach Gardens, learn more about Toyota Corolla safety and the 2020 Toyota Corolla interior at Earl Stewart Toyota of North Palm Beach, or compare the Toyota Corolla vs. Nissan Sentra to check out the competition. If you're already a Corolla owner, you can easily schedule service with us online to keep your vehicle in peak condition!