Reasons to Test Drive a Vehicle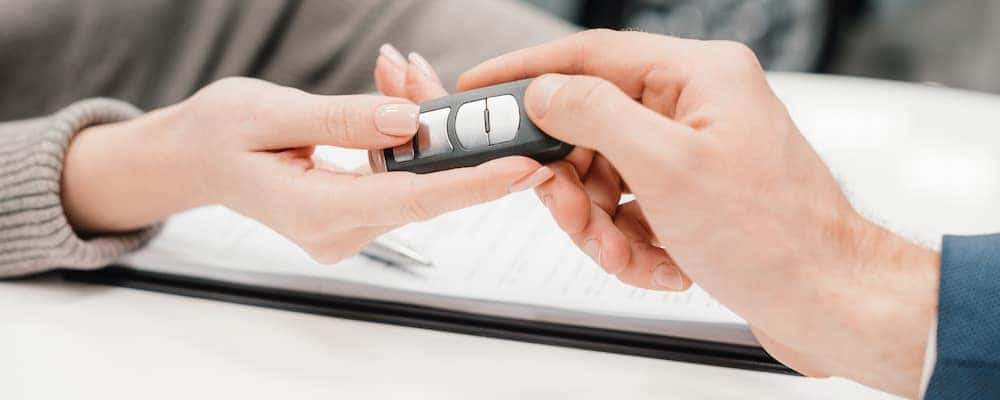 If you have ever purchased a vehicle, you know that it's a big decision. And since it's such a big decision, it's not one you should do without thoroughly thinking through and test driving the vehicle of choice. So why should you test drive a vehicle before buying? Not only will it help you see how the vehicle performs, but it can also help you see if it's the right fit. Explore these reasons in more detail below before buying your next model at Earl Stewart Toyota.
Performance
The main reason to test drive a vehicle before you buy it is to see how it handles on the road and if its performance features are up to your standards.
Power: During your test drive, you should see if the vehicle has the type of power you're looking for or if you will need to adjust to a different trim level, engine options, or simply look at purchasing a different vehicle altogether.
Handling: Do you feel comfortable taking twists and turns in this model? Paying attention to how it handles the Palm Beach Gardens roadways will ensure you have the best experience in the model you choose to bring home.
Issues: As you drive the vehicle, turn off the radio and pay attention to how it sounds and feels. If you notice anything that seems off about the vehicle, such as a grinding or squeaking noise, shaking, or anything else, then maybe this isn't the car for you.
Comfort
In addition to knowing that the vehicle provides the performance features you need, you'll also want to test drive and see if you're comfortable in the vehicle. After all, you don't want to choose a vehicle that will make your West Palm Beach commute a nightmare.
Safety: Test driving a vehicle allows you to determine if you feel safe inside the model. If you find heavy blind spots or anything else that doesn't sit well, it can be a reason not to buy the vehicle.
Comfort: You need to be comfortable while driving, and a test drive can help you ensure you are choosing a vehicle that provides the comforts and conveniences you need for a pleasant experience
Visit Earl Stewart Toyota Today
Enhance your Palm Beach County commute with a new vehicle from Earl Stewart Toyota. Not only do we have a strong inventory of vehicles for you to choose from, but you'll also enjoy the experience you have at our dealership. Schedule your test drive with us today and bring a new vehicle home.
More From Earl Stewart Toyota of North Palm Beach
The 2020 Toyota Tacoma is a rugged and much-talked-about pickup truck from the Toyota brand. There are many reasons why it received high-praise from Palm Beach County-area consumers and industry experts alike. If you currently have a Toyota or are looking to purchase a new Toyota Tacoma, be sure to visit the parts department to explore our…

The new Toyota Camry already has Palm Beach County car buyers buzzing thanks to its wide range of configurations and trim levels. You can choose between the performance-focused 2020 Camry XSE, the affordable 2020 Toyota Camry SE, or the entry-level L trim. No matter which option you choose, finding the Toyota Camry model best suited for you…

The 2019 Toyota RAV4 is a head-turning SUV that offers impressive capabilities and best-in-class technologies. The new Toyota RAV4 colors make this vehicle one of the most eye-catching sport utility vehicles in the segment, and when you explore your options at Earl Stewart Toyota of North Palm Beach, you will see why West Palm Beach-area drivers can't wait to get behind the wheel….