Reasons to Test Drive a Vehicle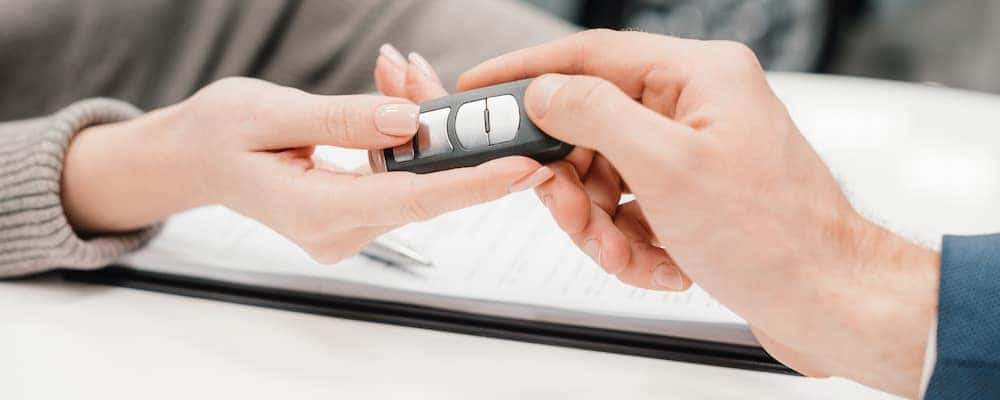 If you have ever purchased a vehicle, you know that it's a big decision. And since it's such a big decision, it's not one you should do without thoroughly thinking through and test driving the vehicle of choice. So why should you test drive a vehicle before buying? Not only will it help you see how the vehicle performs, but it can also help you see if it's the right fit. Explore these reasons in more detail below before buying your next model at Earl Stewart Toyota.
Performance
The main reason to test drive a vehicle before you buy it is to see how it handles on the road and if its performance features are up to your standards.
Power: During your test drive, you should see if the vehicle has the type of power you're looking for or if you will need to adjust to a different trim level, engine options, or simply look at purchasing a different vehicle altogether.
Handling: Do you feel comfortable taking twists and turns in this model? Paying attention to how it handles the Palm Beach Gardens roadways will ensure you have the best experience in the model you choose to bring home.
Issues: As you drive the vehicle, turn off the radio and pay attention to how it sounds and feels. If you notice anything that seems off about the vehicle, such as a grinding or squeaking noise, shaking, or anything else, then maybe this isn't the car for you.
Comfort
In addition to knowing that the vehicle provides the performance features you need, you'll also want to test drive and see if you're comfortable in the vehicle. After all, you don't want to choose a vehicle that will make your West Palm Beach commute a nightmare.
Safety: Test driving a vehicle allows you to determine if you feel safe inside the model. If you find heavy blind spots or anything else that doesn't sit well, it can be a reason not to buy the vehicle.
Comfort: You need to be comfortable while driving, and a test drive can help you ensure you are choosing a vehicle that provides the comforts and conveniences you need for a pleasant experience
Visit Earl Stewart Toyota Today
Enhance your Palm Beach County commute with a new vehicle from Earl Stewart Toyota. Not only do we have a strong inventory of vehicles for you to choose from, but you'll also enjoy the experience you have at our dealership. Schedule your test drive with us today and bring a new vehicle home.
More From Earl Stewart Toyota of North Palm Beach
Palm Beach County drivers have to know: what is the towing capacity of the Toyota Tundra? At the high end of the Toyota Tundra towing capacity is a jaw-dropping 10,200 pounds, but even without a Toyota Tundra tow package, its payload capacity and trailering capability has no true rival. Take a closer look at the powerful systems,…

The 2020 Toyota RAV4 configurations vary in price, ranging from $25,850 MSRP* to $34,380 MSRP*. This means finding the new Toyota RAV4 that fits your needs and budget the best has never been easier. Earl Stewart Toyota of North Palm Beach has your guide to the different Toyota RAV4 trim levels, their starting prices, and standard features. Peruse the RAV4 configurations…

View Inventory Contact Us Many car shoppers in and around the Palm Beach County and Palm Beach Gardens areas want the latest in technology and amenities with their new Toyota vehicle. But it's also just as important to make sure they have the best warranty coverage possible to ensure their vehicle is covered and lasts for years to come. This…