Find a Cool Collector Car at the Barrett-Jackson Collector Car Auction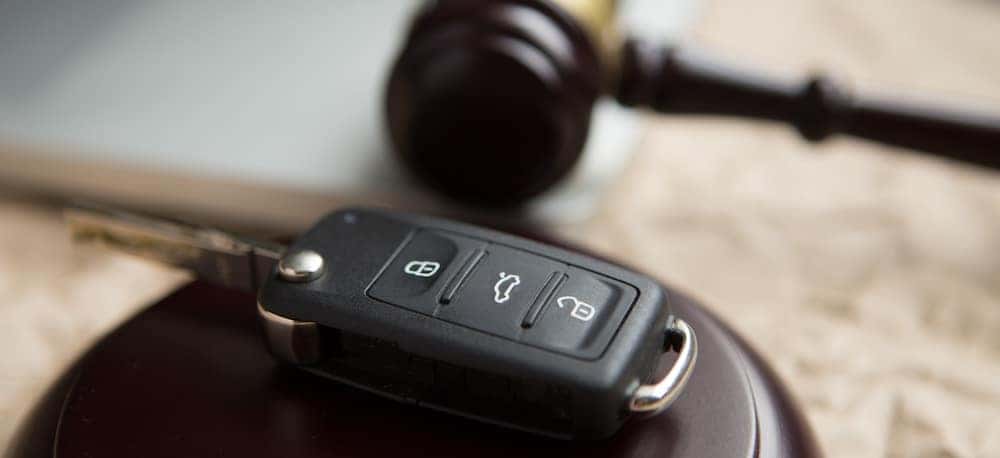 The Barrett-Jackson Collector Car auction is being held in Palm Beach this year, and if you're looking for a cool collector car or just want to check out vehicles you don't often see on the road, then you should put this event in your calendar. From April 11-13, 2019, you can be a part of one of the largest collector car auctions. Learn more about the Barrett Jackson Palm Beach event below.
On The Docket
The Barrett Jackson auction is the place to find collector cars for sale by individuals who have truly cared for these models. Vehicles are always being added, but you can expect to find some of these beauties on the docket:
Oldsmobile Omega
Mercedes-Benz SLK320 Roadster
Ford Crown Victoria
Volkswagen Beetle
Rambler American
MG Midget Convertible
Hummer
Chevrolet Corvette
Manufacture dates will range for these vehicles, so you should always keep an eye on the Barrett Jackson website for vehicles that interest you.
Other Events
While most attendees will flock to the Barrett Jackson auction for the collector cars, you can make this a family event thanks to the amount of other activities. Not only can you walk around the showroom and explore vehicles, boats, and more that are up for sale or just there to show off, but there are plenty of other vendors selling collector car accessories too. This makes it great for you and your family to attend the event and ensure everyone has a good time.
How to Attend
There are multiple Barrett Jackson auctions throughout the year, but the Barrett Jackson Palm Beach event is coming up quickly. If you want to attend the event, be sure to get your Barrett Jackson tickets early, as these events do sell out. Just keep note that there are many events in different locations throughout the country, so if you're in the West Palm Beach or Lake Park area, be sure to choose the Palm Beach event tickets.
Learn More at Earl Stewart Toyota
If you're looking for things to do around the Palm Beach Gardens area, the Barrett Jackson collector car auction is a great choice. And if you want more fun things to do nearby, such as the best parks in Palm Beach County, West Palm Beach golf courses or Lake Park dog parks, let the team at Earl Stewart Toyota help you.